Learn more about our Children's Ministries:
Our Sunday School and Children's Ministry are second to none. With dedicated teachers and up-to-date material, we give every child the best opportunity to know Jesus. Each class is a place of excitement and love. Our goal is to see each child grow to his or her full potential and be used for the glory of God.
We have Sunday School classes for every age beginning @ 10:30 a.m. on Sunday mornings.
Wednesday evening services begin @ 7:30 p.m. We provide a children's class for kids between 3-5 years old and a Power Hour Class for kids between 6-11 years.
Luke 18:16, "But Jesus called the children to him and said, 'Let the little children come to me, and do not hinder them, for the kingdom of God belongs to such as these.'"
Learn more about our Youth Ministries: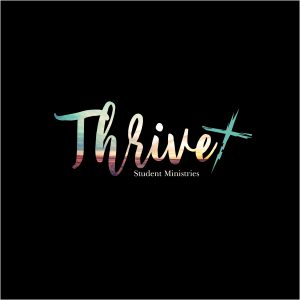 Thrive Student Ministries is the youth ministry of Apostolic New Testament Church.
Our mission is to reach young people for the cause of Jesus Christ and to equip them for life. Our goal for our students is to thrive, overcome, and to live in the will of the Lord. We provide a safe, fun, and loving environment for our students.
If you are 12 to 18 years of age, please join us on the first, second, and third Wednesday of every month at Thrive Student Ministries. We are located at 207 N. Market St. Mt. Vernon, MO.
We also meet at Apostolic New Testament Church every Sunday morning for a class @ 10:30 a.m. We welcome you to join us.
Learn more about our Young Adult Ministries: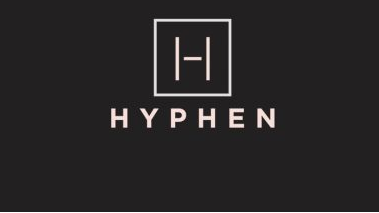 Hyphen is a program to "bridge the gap" between student ministries and all other adult ministries that follow (married, mature singles, etc.). The main objective of the Hyphen ministry is to connect, equip, and empower young adults (ages 18–36) as they continue into other ministries and as God's Spirit leads them. Hyphen is a place for young adults to connect with one another and with God, to hear messages and lessons that will equip them for ministry and life, and where God's Word and Spirit can empower them to fulfill the ministry of the church.
Hyphen class meets every Sunday at 10:30 a.m. for The Word, life lessons, fellowship, and a little bit of coffee or tea.